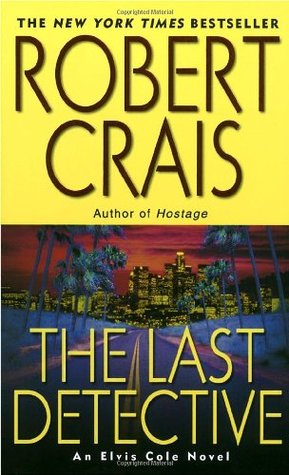 Lucy Chenier's son, Ben, is kidnapped while Cole is watching him. When the kidnappers call, it's not for ransom, but to punish Cole for alleged war crimes during his tour in Vietnam. It's a race against time to rescue Ben from harm while Lucy's ex, Richard, accuses Cole of bringing danger into his son's life.
I don't have much to say about
this one
except it's another solid Cole story from Robert Crais. It's well written, twisty, and with a tense shootout at the end.