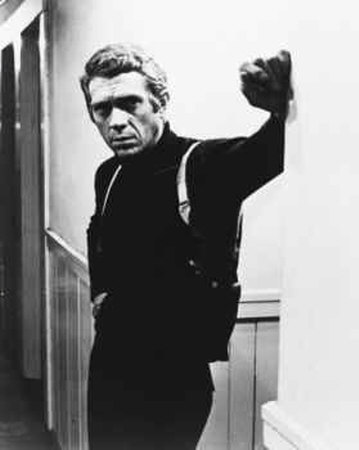 Today would've been the King of Cool's 80th birthday. So many great movies:
The Magnificent Seven,
The Great Escape, Bullitt, The Getaway
. Even in movies that I didn't love (
Papillon, The Thomas Crown Affair
), he was a presence.
I'm tempted to watch my favorite McQueen movie (that would be
The Magnificent Seven
), but I might watch one I haven't seen before:
The Cincinnati Kid
.